Knowledge database on senior-friendly public spaces
We have conducted a wide, cross-national survey on the needs of seniors and public institutions in all Baltic Sea region countries. We are proud to announce that 562 public institutions and 2088 seniors from all Baltic Sea region countries took part.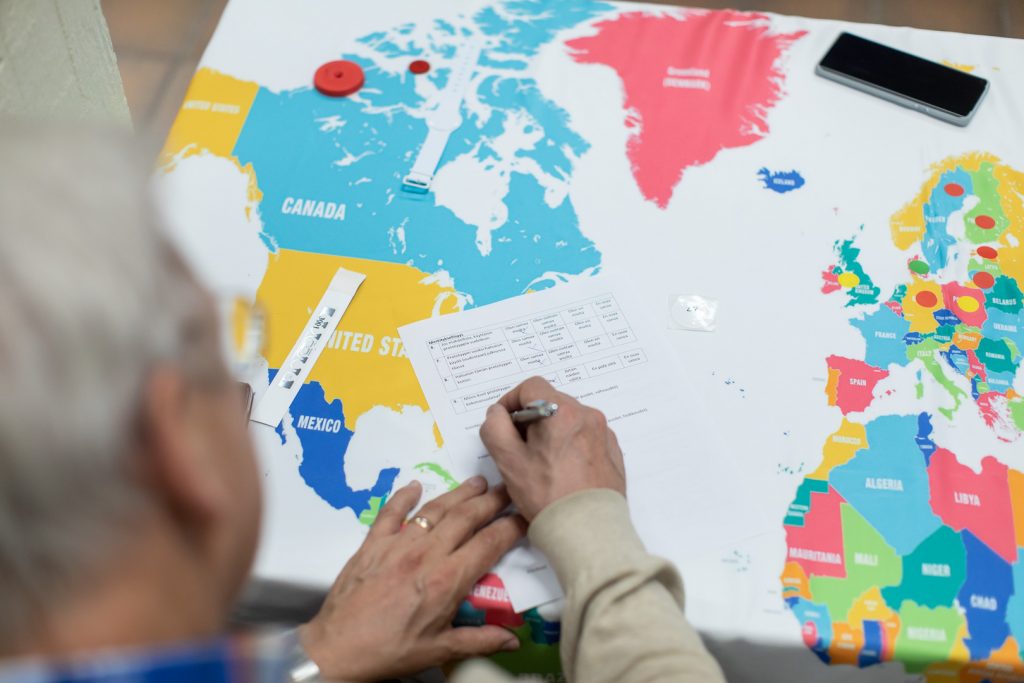 You can access the database here:

It supports designers, furniture manufacturers and owners of the public space in developing solutions that promote the rules of inclusive design and make the public space more accessible for senior citizens. More over public institutions can receive a picture of the situation on implementing senior-friendly solutions in other public institutions located in various Baltic Sea region countries.
From words to actions. A guide to senior friendly public space
As the number of seniors rises worldwide modern public spaces need a radical change to reduce ageism and be friendly to all. What if regions and cities knew how to redesign the public space to meet the needs of their senior citizens, and benefit from happier, healthier and more active seniors in their communities? What if this knowledge could be shared freely to create more sustainable, more inclusive and more beautiful Europe? Check out our free BaltSe@nioR 2.0 e-book.
Important notice:
To be able to take advantage of all the functionalities of the ebook, including links and videos please download the file to your computer.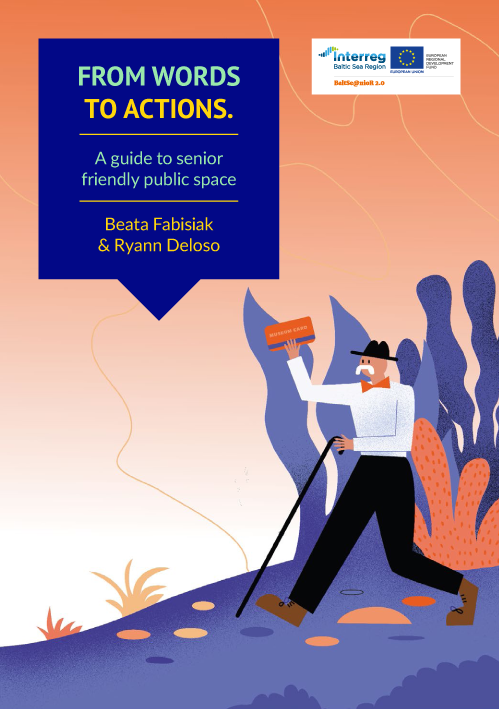 Download the ebook here:
Social Business Model
This is an innovative Social Business Model working with 3 levels: Profit, People, and Planet. It is an interactive tool being a template for designing a business in a way that supports not only financial issues but foremost social aspects like being responsible towards people and the planet we live on. Two inspiring case studies of Polish and Danish public institutions already making those aspects visible in their activities have been presented in the template.
It is an interactive model, so you can easily navigate your way around the different moduls.
It is easy to overview and use.
To use the model – download your own copy and save it on your own computer.
Social Business Model

Download the templete here:
Accessibility VR Game
A game-like service simulator was developed with VR technology. It demonstrates challenges senior users face in public spaces. Two public space examples are presented – a library and a park. The player is in a role of an older adult with various challenges in functioning. The player interacts with the game by moving through the public spaces while fulfilling tasks that aim at functioning in the public spaces. The examples of the tasks point at physical limitations, visual and hearing limitations that are often present in older age. It is an innovative knowledge transfer tool that can support BSR furniture companies and public institutions in enhancing institutionalised knowledge and competences concerning creating senior-friendly furniture and interior design elements to be used in public spaces. The game is available for a free download as an .apk file.
Please note Oculus Quest VR set is required to play the game.
Download .apk file here:
Follow these instructions to use .apk file on Oculus via Sideload app: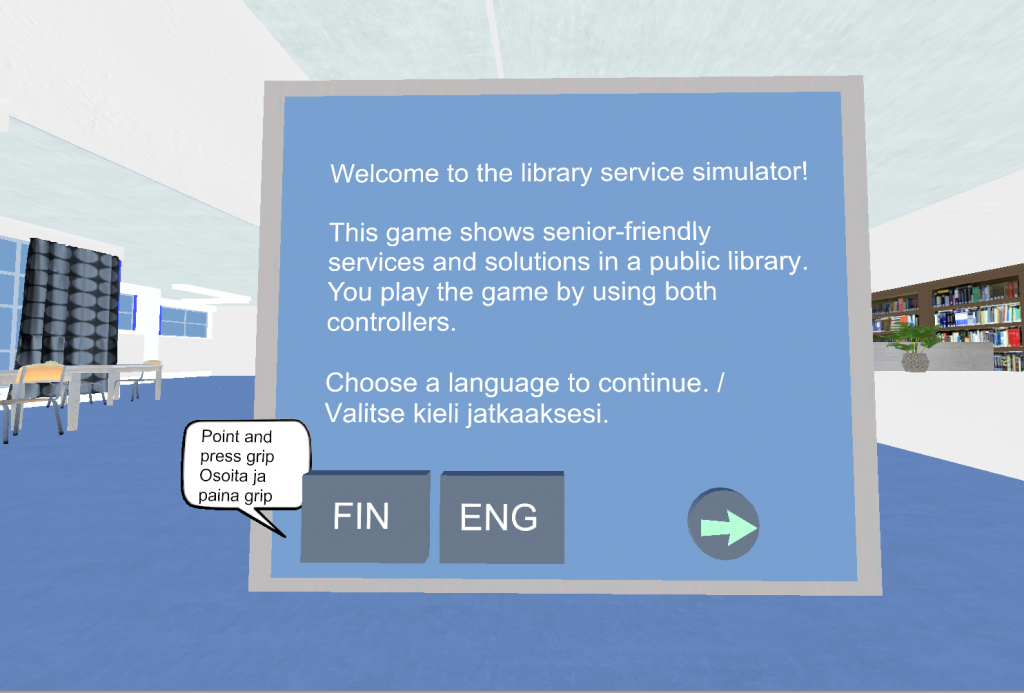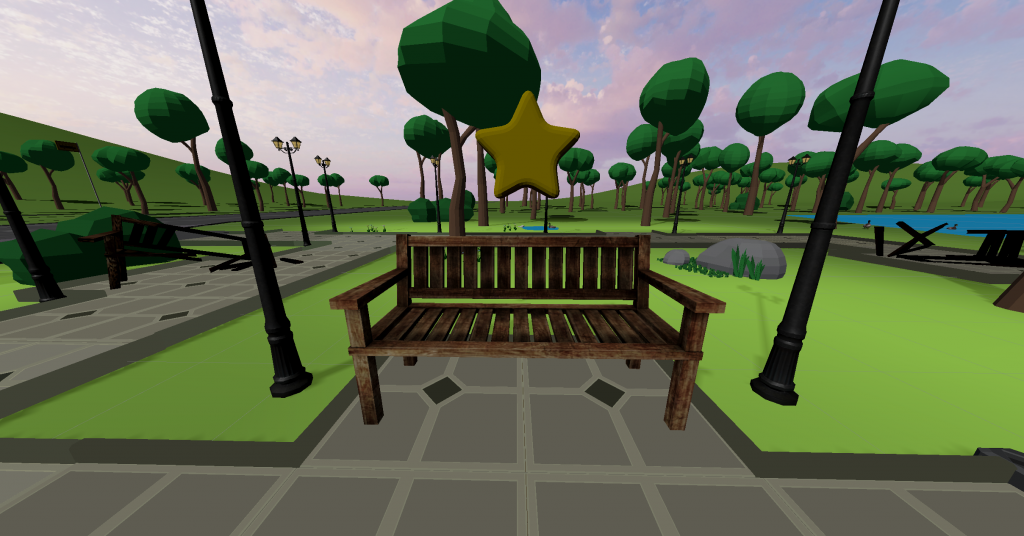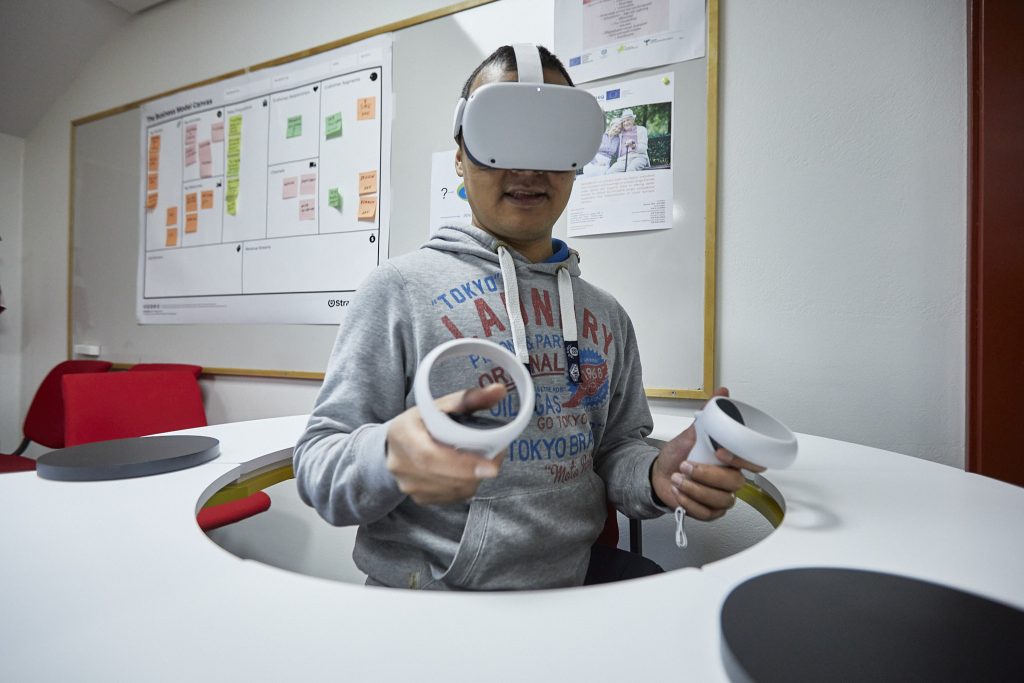 360o photo collections of 12 senior-friendly public spaces around Finland and Estonia in the interactive ThingLink environment
The presented below public spaces show senior-friendly and accessible solutions. They can be viewed with a VR headset but also without it – in a web browser.
Pori City Library [in English]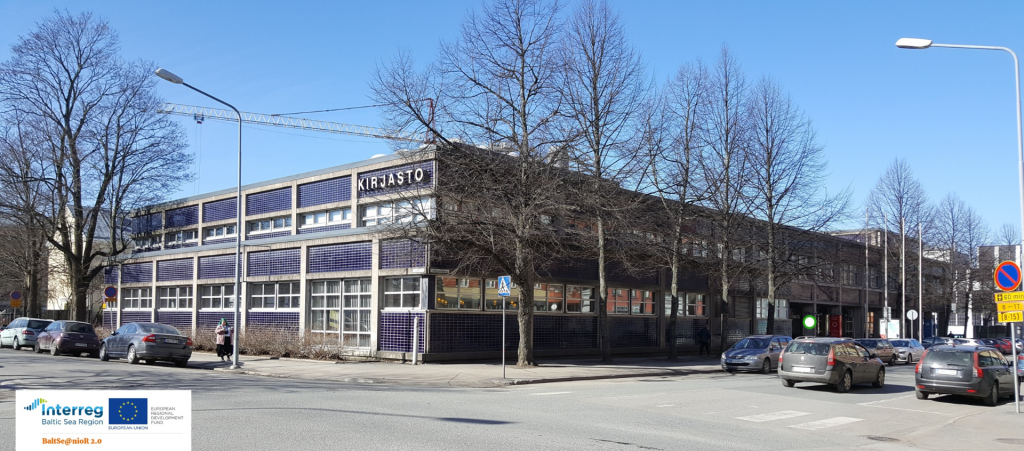 https://www.thinglink.com/card/1413419843381624835
Pori City Library [in Finnish]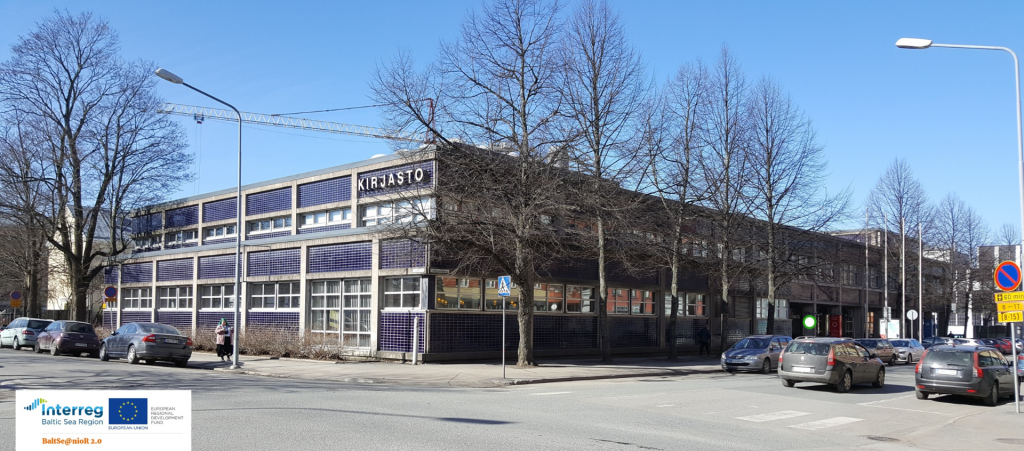 https://www.thinglink.com/card/1413420676089380867
Oodi Public Library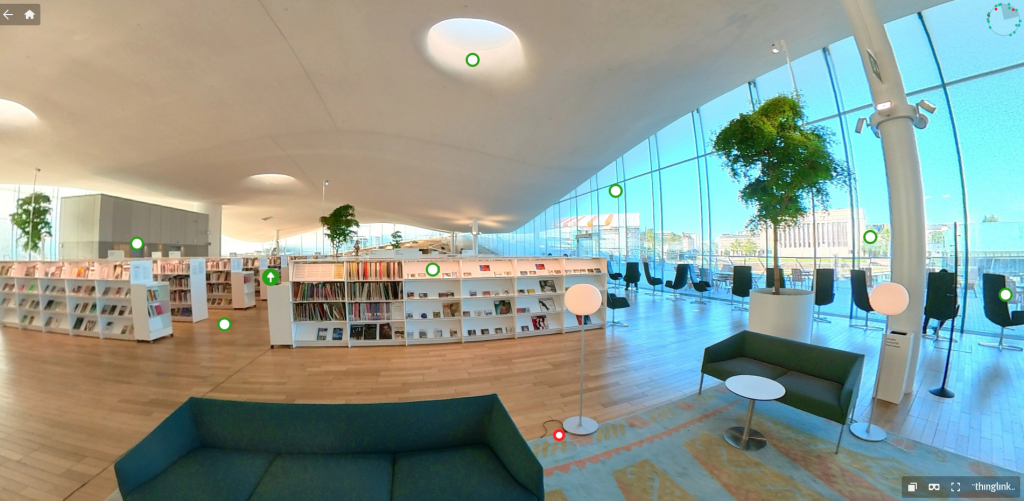 https://www.thinglink.com/mediacard/1466451482931888130
Lammassaari outdoor public space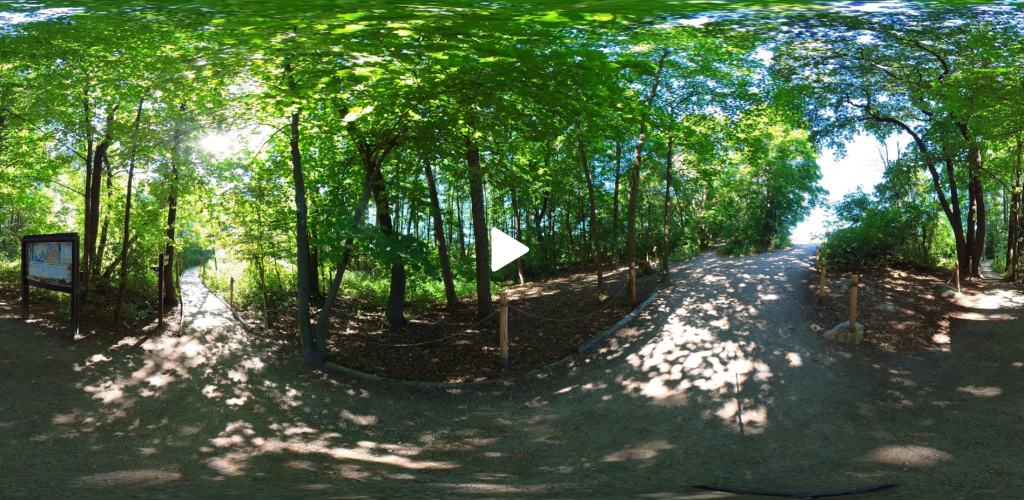 https://www.thinglink.com/mediacard/1480073187491315714
Senior-friendly and accessible public spaces in Finland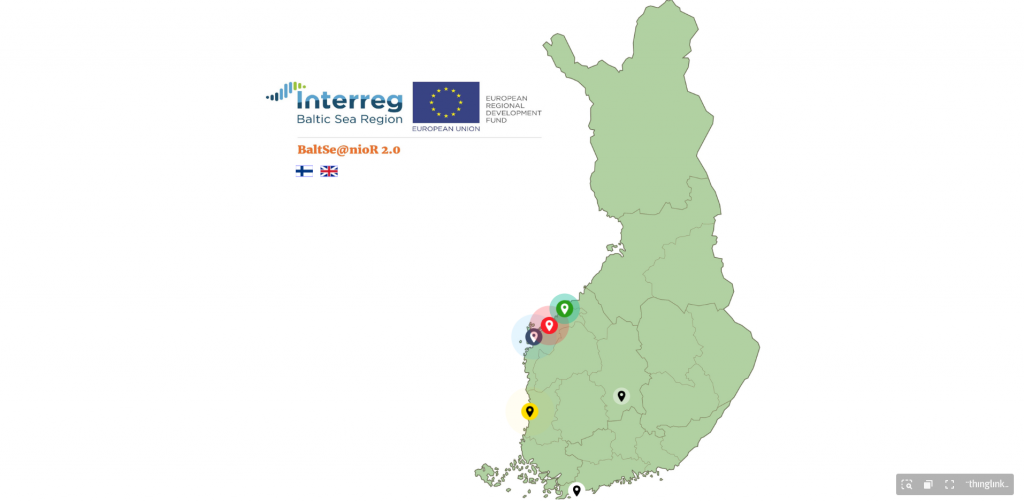 https://www.thinglink.com/card/1499298042069647363
The Viru Bog Nature Trail in Estonia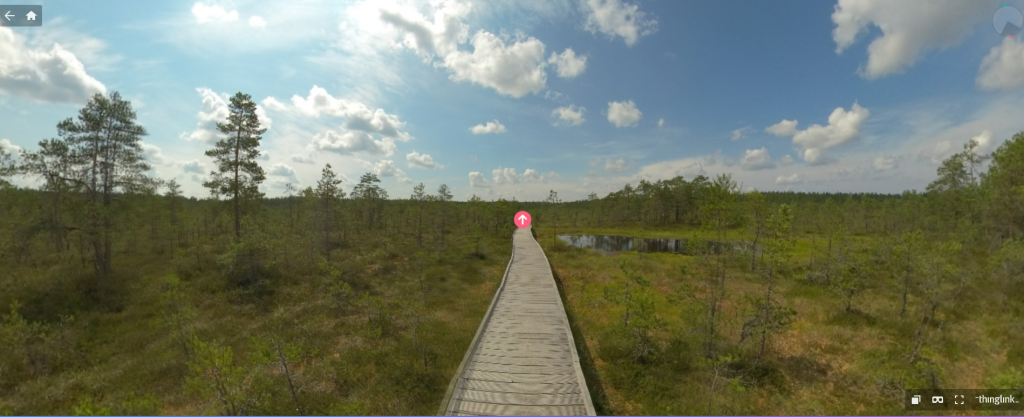 Guidelines for senior-friendly public spaces
The document includes practical hints that can be used to ensure creation of senior-friendly public spaces. The document aims to show senior-friendly (and all-age-friendly) furniture, smart furniture and public space solutions for furniture manufacturers and public space owners. Our transnational team of experts from various fields: wood technology, furniture, ICT, robotics and accessibility ensured that the guidelines concern not only traditional pieces of furniture but also smart furniture solutions. The guidelines contain thus relevant requirements for ICT furniture with safety advices and introductions for furniture companies and BSR public institutions aiming to leading the way in implementing smart solutions to public spaces. As universal design rules are of crucial importance for us, we have prepared the document in a way it presents all the rules and indicates inspirational examples showcasing them.
_Guidelines for public institutions and companies

Download the guidelines here:
Design tool
A concept for a new design tool facilitating  the process of designing senior-friendly furniture has been developed based on the insights game and the metaphorical thinking. The added value that was used in this case is connected with using the power of the visual input materials (photos) to capture the insights more quickly and then to understand easier the potential of the solutions already existing in other areas.
design tool

Download the templete of the tool here: