The BaltSe@nioR Virtual Library is now up and running.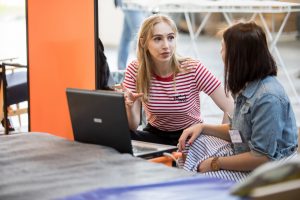 Here you can find all the information you want, concerning senior lifestyle.
The platform is built on the principle of knowledge sharing, so please feel free to upload any document, analysis, design or other findings of relevance.
We hope that you will find great use of this BaltSe@nioR virtual library.
Visit www.baltsenior.com to discover more!